Protecting and nourishing childhood as the foundation for the future
LEARN MORE
Waldorf Early Childhood at a Glance
Young children live in their senses; all that they learn comes from their direct and immediate experience of daily life. Through creative exploration—action and interaction with everything around them—children acquire not only the rudiments of intellectual knowledge but an abiding appreciation for the world they have entered.
Learn about The Essential Classroom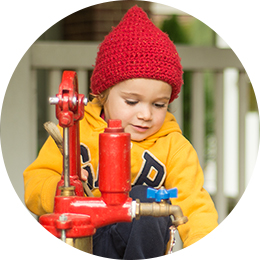 Garden City, NY Campus
Our eleven-acre campus is located in suburban Garden City, Long Island, NY.
Our Campus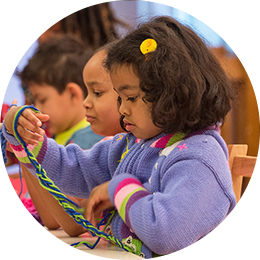 Experience-Driven Learning
A sensory-rich environment for children to discover what lies in the world.
PHILOSOPHY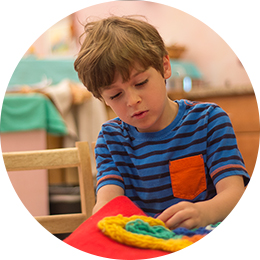 Focus on Early Childhood
Sustainable learning rooted in the way children experience the world.
Outcomes