Our Story
Started in 1947, The Waldorf School of Garden City is accredited by the New York State Association of Independent Schools and the Association of Waldorf Schools of North America (AWSNA) and is recognized by the New York State Education Department. Our outstanding and dedicated faculty have led the Waldorf School of Garden City to become a leader in the education field, offering a full education from Early Childhood through High School.
"The faculty and staff are genuine, approachable, knowledgeable, and caring."

~ Current Parent
Mission Statement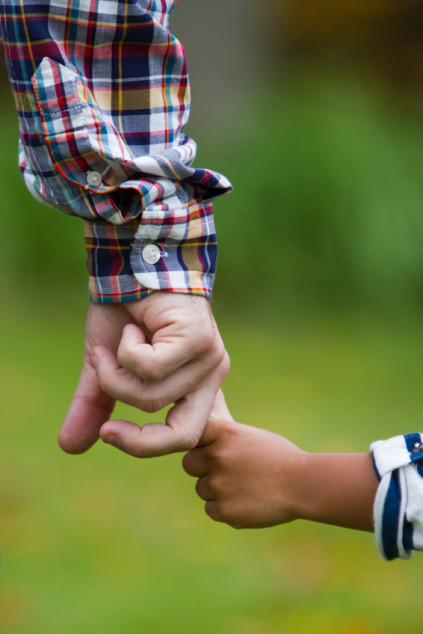 The Waldorf School of Garden City educates children to meet the world with purpose, gratitude and respect.
Our curriculum, inspired by Rudolf Steiner, progresses in accordance with child development, awakening students to the experience of knowledge, strengthening their sense of moral responsibility, and empowering them to act with courage and conviction.
The School's aim is to graduate a diverse group of young men and women distinguished by the scope and acuity of their minds as well as the depth and integrity of their character.