Infant & Expectant Parent Class at WSGC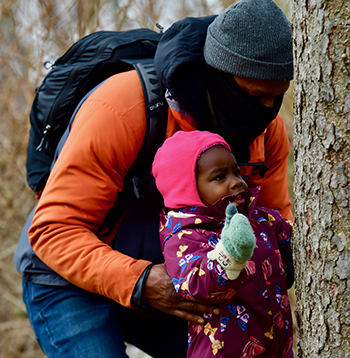 Are you eagerly awaiting the arrival of your little one or navigating the precious early months of your infant's life?
Our Expectant Parent and Parent-Infant Class is designed just for you. This enriching program caters to expectant parents and caregivers of infants up to eight months, offering a holistic approach to nurturing your growing family.
We will sing songs, enjoy fresh bread, share experiences, and nourish the bond with your little one.  Our instructor has a certificate from the Waldorf School of Garden City Program, Leading with Wisdom and Heart. Maryjean is an accredited La Leche League, Attachment Parenting International Leader, and a Certified Breastfeeding Counselor. She is a current WSGC Parent-Child teacher  (and has led Little Acorns, an outdoor homeschool group for more than 10 years).
The class begins on Tuesday, January 9th, and will be held from 11:00 am -12:00 pm every week.
Learn more and register below, limited space is available!
Feel free to contact me with questions or for more information. We look forward to welcoming you and your children!
Warmly,
Manny Vega
Director of Admissions
Phone 516.742.3434 ext. 110
E-Mail vegam@waldorfgarden.org
---
Registration Form